Monthly Archives: May 2010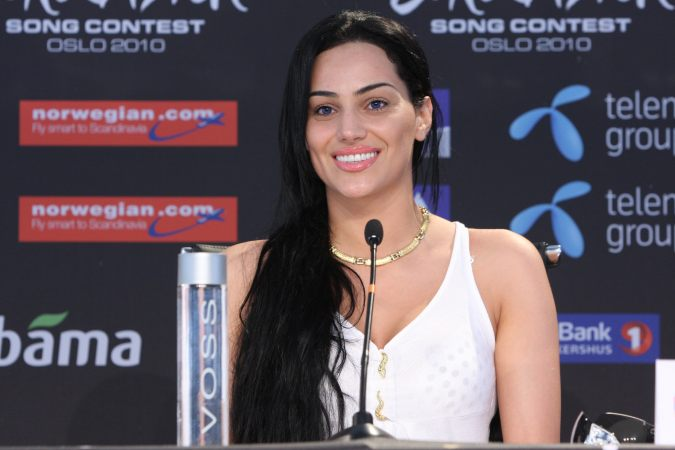 Today is the day! Final of Eurovision Song Contest 2010 from Oslo. Me and my girls will be watching it too and we are all for ARMENIA!! Go Eva Go! The song is good, the music is good and heart moving and Eva is beautiful and she sings it also very good.
We look forward to hosting next Eurovision contest and invite all of you to our home there! While wishing good luck to Eva, we invite you to watch the song once again : http://www.youtube.com/watch?v=c8dvxUv3XyY and to give her your voices! Good luck!!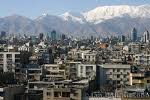 On 22 May 2010 the "European Film Festival Tehran 2010 'was kicked off, with the award-winning Austrian film' Tot? '(2009) of Peter Schreiner on the outdoor stage of the Austrian embassy. During the last years a joint presentation of European culture in Iran never had been possible. During a week, every night the latest films from Germany, Finland, the Netherlands, Austria, the Czech Republic and Switzerland,will be showed.
On the occasion of the 240th Birthday of Ludwig van Beethoven, the Beethoven Center Vienna arranged a festival for the first time. The festival aims to contribute to the spread of the European idea, with its humanistic values. Ludwig van Beethoven had this already did with the fourth Part of his Ninth Symphony,which was chosen as closing chorus of the European anthem. Event Period: May, June and July 2010

Continue Reading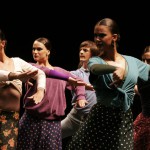 Inspired by the work of Prosper Merimee Plot, Choreography and lighting by Antonio Gades and Carlos Saura. After great success that film CARMEN had, Antonio Gades decides to produce it's version for theater, which premiere in Paris was popular and critical success, revealing Gades to be not only one of the best dancers in the world but also one of the greatest choreographers. Creating CARMEN , Gades had his own vision and reasons. This he explained in press conference, showing Carmen in new light, not men-eater, neither frivolous, but an honest woman, when saying she loves she does, when she says she doesn't love, she means it, a free woman. She doesn't treat her feelings as her private property too. Continue Reading

After successful performance that Shaman Dance Theater had on the stages of Qatar National Theater, cultural activities of Doha – Capital of Arab culture for month of April were closed. Month of May is also rich of events,during first week of the month were held Iraqi days, with various events, from folk dance performances, theater, traditional music, songs, to modern arts and finally fashion show, which had great success among Dohans and other visitors. Then there was performance of Cuban dance group The Lizt Alfonso Ballet on 6 and 7th of May. Continue Reading